Easter
GOOD FRIDAY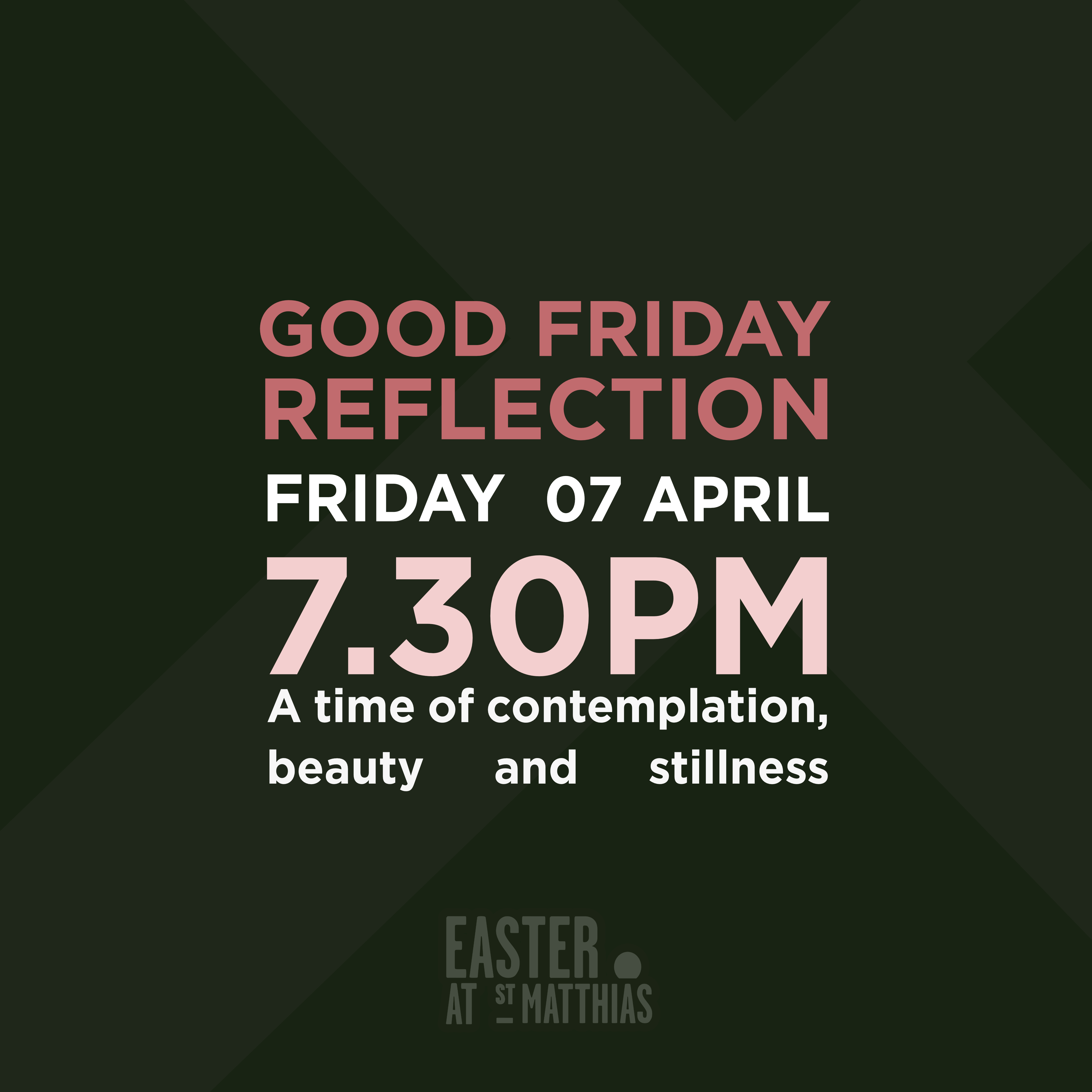 Good friday reflection: 7th April // 7.30Pm
A contemplative and reflective space to understand more deeply and worship within the sorrow and suffering of Good Friday and the cross.
This is a space to pause, reflect and pray.
EASTER SUNDAY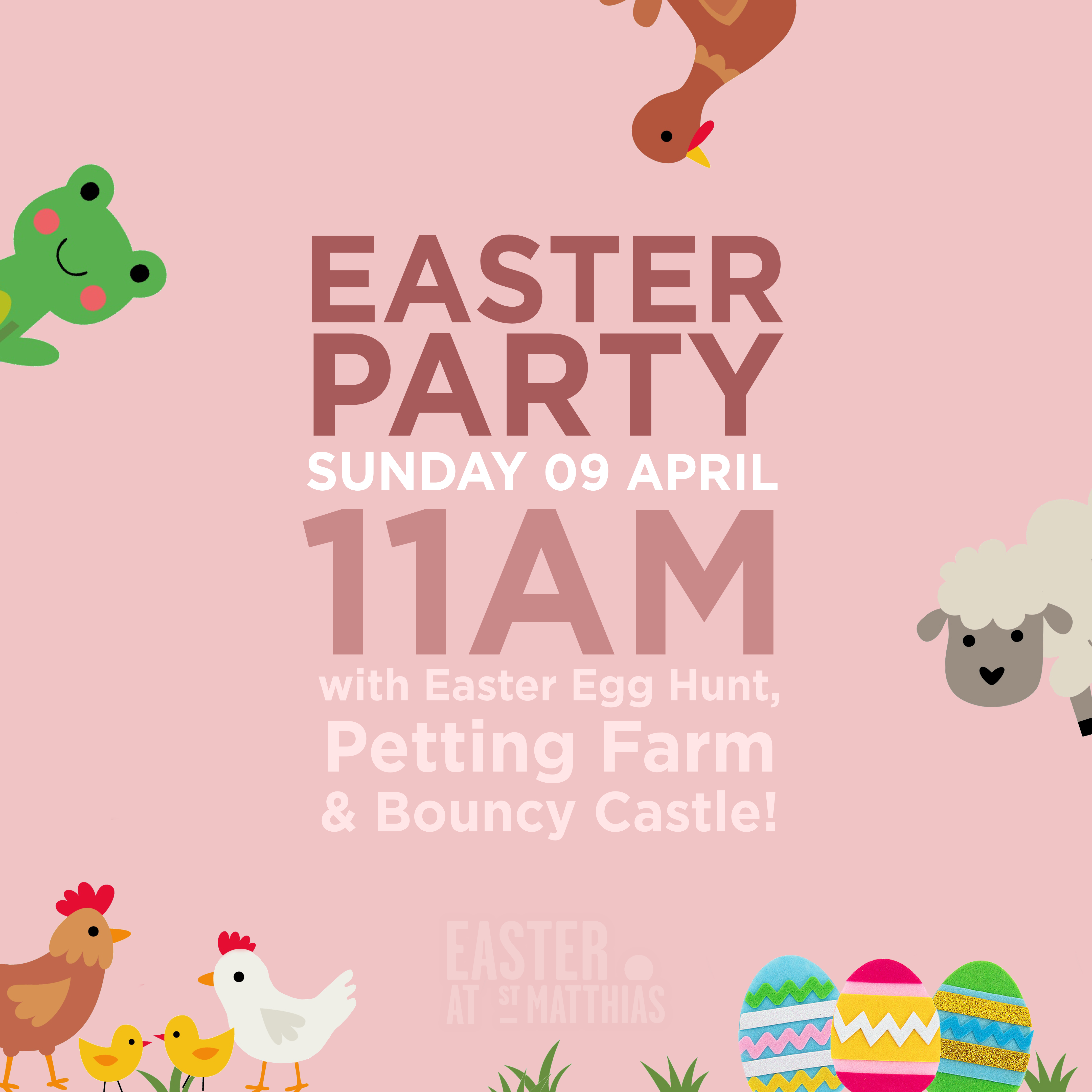 easter sunday Party: 9th April // 11am
A fun and lively celebration for all the community to celebrate Easter together.
Join us from 10:30am for our Easter Egg Hunt, Petting Farm & Bouncy Castle - we can't wait to see you there!