Brighton Fringe Music & Arts Night

St Matthias Church
Saturday 26
June 2021
Doors Open 7:15pm
Live Music from 8pm
Fully Licenced Bar
Tickets £5
We're delighted to be hosting a Music and Arts night as part of Brighton Fringe festival. Join us for a night of celebration!
Featuring music from The Woodville, with their blend of soul/alternative rock and gospel influences, playing songs from their forthcoming album. Special guest, Mark Edwards on piano.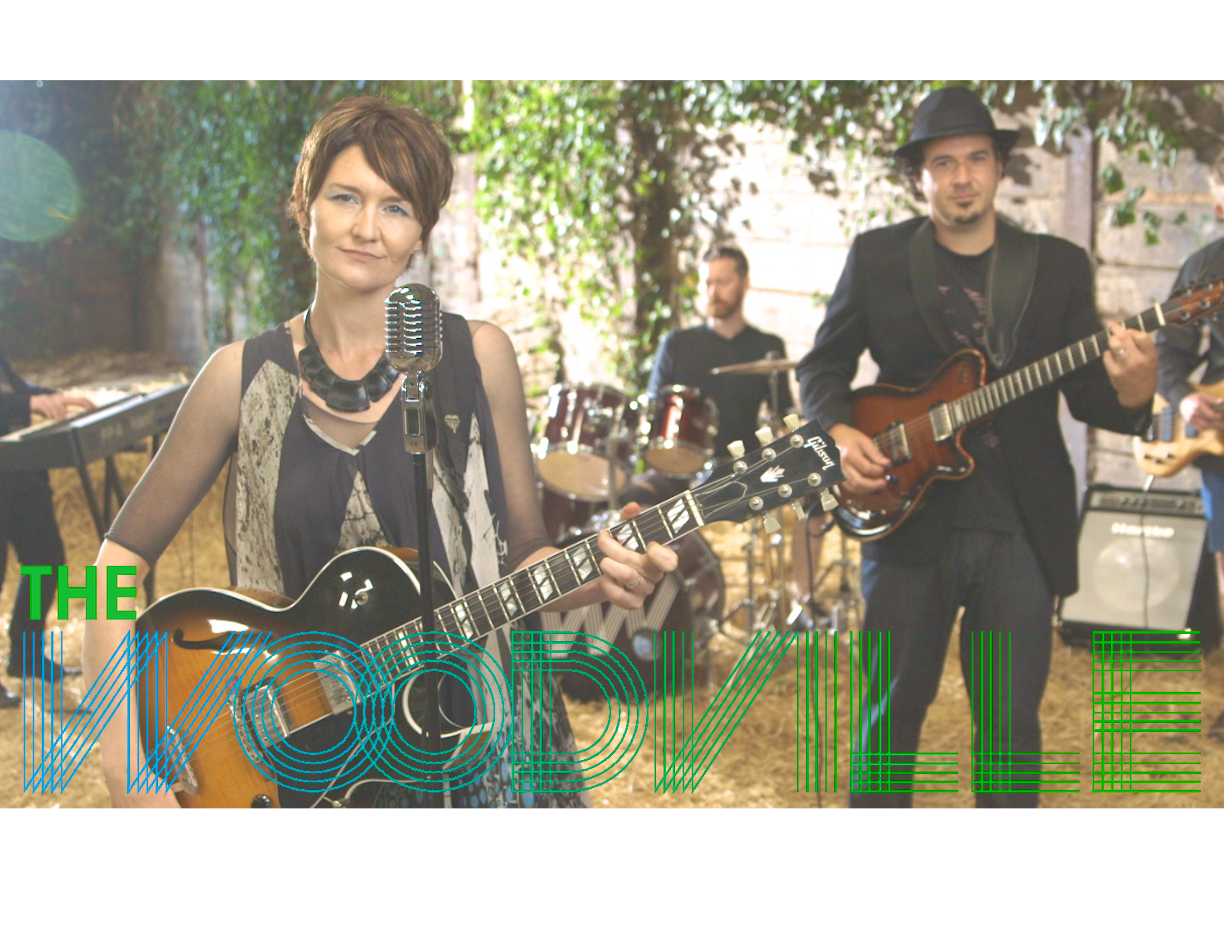 Art exhibition 'Light in the Darkness' showcasing work from local and internationally renowned artists including Natasha Kissell, Joshua Uvieghara, Rachel McCullough and Cathy Anderson.