Prayer
At St Matthias prayer is at the heart of everything we do and we encourage you to make prayer a priority in your life. We'd love you to join us in praying for our city and the life of St Matthias and here are some ways in which you can get involved.
Kingdom Come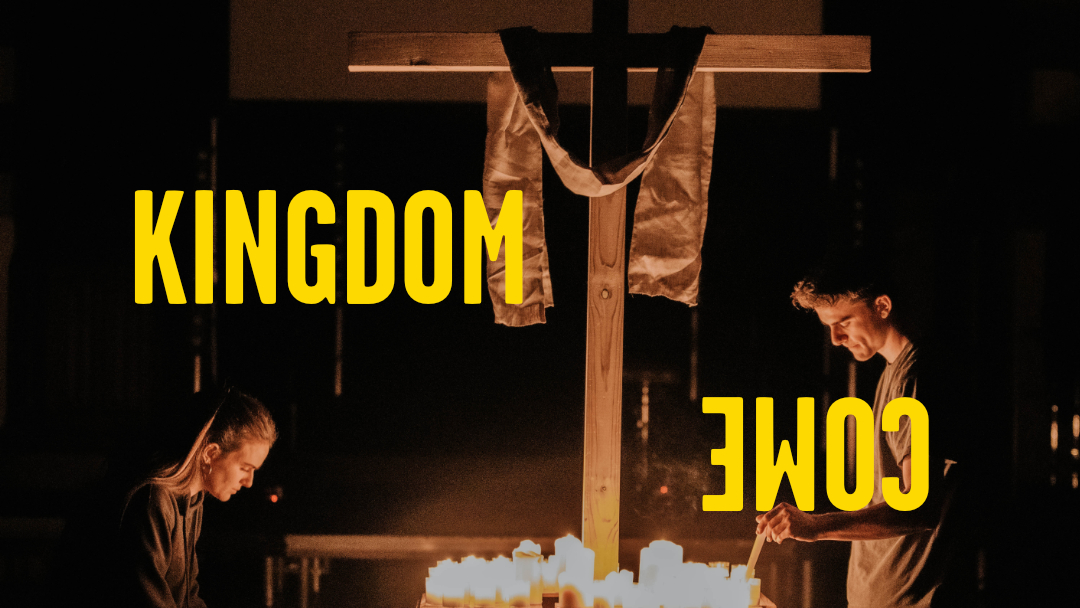 Join us for Kingdom Come to worship and pray for our city as we seek to listen to God's prophetic words for the season ahead. Our next events are....
TBC Date & VENUE
Weekly Prayer - Wednesdays 7.30-8:00am
Join our prayer group on zoom, led by Tom and the team. This group meets weekly to pray together for the life of St Matthias and our wider family of churches in the city.
https://us02web.zoom.us/j/2255417208?pwd=bFBJMHRRdzZOUFltdVc2NjU5N1VPZz09
Meeting ID: 225 541 7208
Passcode: prayer
For more information email tom@stmatthiasbrighton.org
Monthly Prayer - 1st Thursday of each month 8:00-9:00pm
Join our monthly prayer gathering. We meet in The Hut (the church office behind the church - 360c Ditchling Road). This group meets to pray for St Matthias and for Brighton, and to listen for prophetic words and pictures.
For more information email tom@stmatthiasbrighton.org
Prayer Ministry Training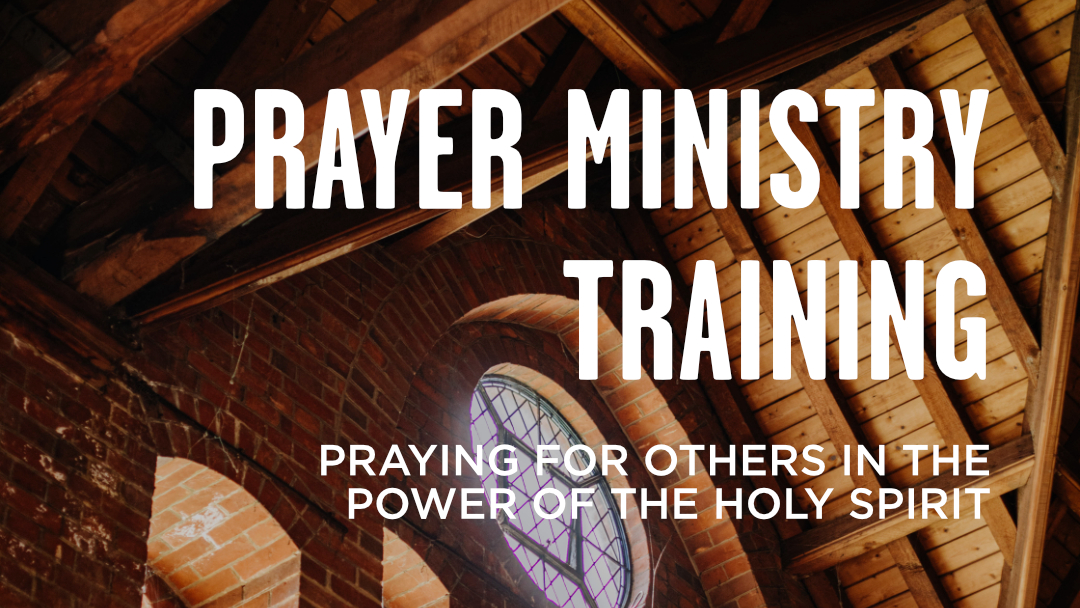 Pray in the power of the Spirit for others - a short training course over two consecutive Monday evenings, with worship and opportunity to practise.
NEXT COURSE: Get in touch with tom@stmatthiasbrighton,org for more details.
Need Prayer?
These are challenging times but God is our ever-present help in times of trouble. Whatever you are experiencing and dealing with, we would love to pray with you. Email your prayer requests to tom@stmatthiasbrighton.org
Resources
There are plenty of great resources to help you get praying or go deeper and further in prayer. More than we can list here but here are some of our top recommendations.
BOOKS
Fancy something to read? Here are some of the recommendations for the people of St Matthias.